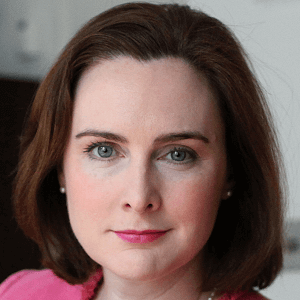 Religion changes lives. We change religion. Join us to help change religious beliefs which discriminate against millions of people around the world.
Miriam Duignan, Trustee

We had not realised how much we denied ourselves. Now we have the first Anglican women bishops, we are asking ourselves why we were so stupid for so long?
Archbishop Desmond Tutu

The truth is that male religious leaders have had – and still have – an option to interpret holy teachings either to exalt or subjugate women.
Jimmy Carter, former US president

It is vital that the Catholic Church engages in constructive dialogue and that serious research is conducted as the Wijngaards Institute is doing.
Baroness Helena Kennedy, Patron
Please, become a member of our Foundation
Choose your Preferred Currency
Any recurring donation makes you a member. Also: Silver member 100+ (£/$/€); Gold 500+ (£/$/€); Platinum 1000+ (£/$/€).
Donate By Post
Please download, print and fill the Standing Order form here or, for a one-off donation, write a cheque payable to "Wijngaards Institute for Catholic Research". Once completed, please post the form (or cheque) to:
Wijngaards Institute, 
111a High Street,
Rickmansworth, WD3 1AN
Corporate Giving
If you can help us receive a corporate grant, please get in touch with our Development Director, Michelle Saaf. She will provide further information and assistance. Email: michelle.saaf[[at]]wijngaardsinstitute.com.
Legacy Giving
If you are considering leaving us a legacy, please contact us by email or telephone (+44 [0]1923 779446), and we will send you our Legacy pack.
Join Team Wijngaards Institute
We urgently need researchers, web masters, moderators for our online discussion forums, academic advisors and ambassadors. Most of the work can be done remotely, and you will have complete flexibility in determining how much time and resources to devote to helping us: it could be a daily, weekly, or monthly commitment of as many hours as you wish at any time of the day or night. If you think you can help, please get in touch by writing to Miriam or Luca at hello@wijngaardsinstitute.com